---
Services

Kitchens . Baths . Master Suites
2nd Story Additions . Outdoor Kitchens . Decks . Cabanas
In-Law Quarters . Attic, Garage, & Basement Conversions
Innovative, Creative Master Plan Reinterpretation
Pre-Purchase Consulting . Pre-Bid Service
Fresh Perspective or Second Opinion
Remodels . New Construction . Design/Build



---

Estimating & Value Engineering

As a project develops, we provide pricing in a catagorized spread sheet to analyze a potential budget. A common process is to measure your home to create an "as built" template, then provide a design proposal and an estimate of project costs.

Call for your complementary consultation today!
916/215-9293
Inquire about our financing consultant



---
About Design Build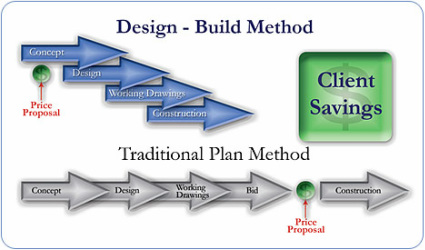 The Design-Build process combines the design, plans, engineering, and construction process into a single harmonized task. Our established team of professionals work as one, efficiently and affordably. A typical project can be conceptualized, priced, and have building permit-ready plans in as little as 3 weeks.
Design-build is a method of project delivery in which one entity - the design-build team - works under a single contract with the project owner to provide design and construction services. One entity, one contract, one unified flow of work from initial concept through completion. Design-build is also known as design/construct and single-source responsibility.
Design-build is an alternative to design-bid-build. Under the latter approach, design and construction are split - separate entities, separate contracts, separate work.
Design-build, design-bid-build and construction management are the three project delivery systems most commonly employed in North America. Over the past 15 years, use of design-build has greatly accelerated in the United States, making this delivery method one of the most significant trends in design and construction today.
One Contract, One Integrated Team
Design-build streamlines project delivery through a single contract between the owner and the design-build team. This simple but fundamental difference saves money and time by transforming the relationship between designers and builders into an alliance which fosters collaboration and teamwork.
The Design-Build Advantage:
Owner/Agency Benefits
Faster Delivery — collaborative project management means work is completed faster with fewer problems.
Cost Savings — an integrated team is geared toward efficiency and innovation.
Better Quality — design-builders meet performance needs, not minimum design requirements, often developing innovations to deliver a better project than initially imagined.
Singular Responsibility — one entity is held accountable for cost, schedule and performance.
Decreased Administrative Burden — owners can focus on the project rather than managing disparate contracts.
Reduced Risk — the design-build team assumes additional risk.
Reduced Litigation Claims — by closing warranty gaps owners virtually eliminate litigation claims.
Call today for a complimentary consultation and get started on your project! 916/215-9293
---
---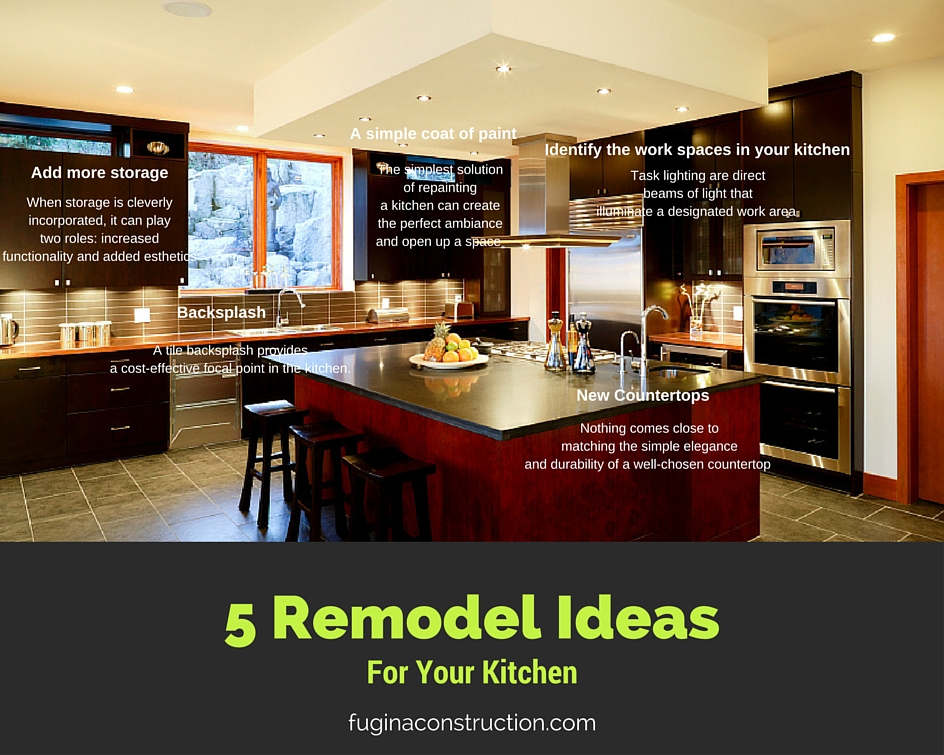 ---
Does Your Home Need A Tune-Up?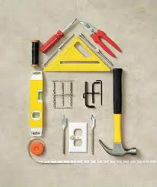 Manage your home's upkeep one project at at time. Let an experienced Professional Remodeler help you prioritize your repairs & improvements. All work is fully guaranteed to be repaired right the first time. We feature full service from start to finish - consequential holes, wall/trim repairs, and touch up paint included in every task. From adding a plug, light or fan to whole house electrical, plumbing, and mechanical updating.

INTEGRATE: You're excited about your new flat screen TV but are discouraged with the unsightly cables and general room integration. Let us in-wall flush mount your TV and integrate components into built-ins with bookcases, art niche, and storage cabinetry. Consider remote located equipment centers linked by remote control accessibility at your TV. Add panelized systems to cover an entire wall for that fully integrated look.

ORGANIZE: Start your day with storage solutions designed for your process. Save time and alleviate stress. Customize your closets with built-ins of drawers and shelves which segregate items by season or occasion. Install locking drawers or a fire vault for valuable items and documents.

INSIDE OR OUT: Refit or replace doors, drawers and windows. Add security doors and lighting for convenience and safety. Refresh tired baths and kitchens with new counters, plumbing fixtures and appliances with affordable options.


---
---
---
Copyright 2016 All Rights Reserved
Web Design: Half Full Productions